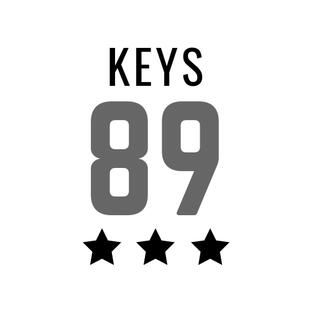 WELCOME
I specialize in producing electronic music from the ideas you come up with. I offer my experience to take these ideas and form a piece of professional sounding music out of them.
Below you will find all the details about my experience. I will show you examples of my work, and, most importantly, how I will help you achieve a desirable sound.
My offer is for passionate musicians, producers, singers , and songwriters that would like to release professionally sounding music. I'm looking to work with open-minded people regardless of their position in the music business.
I'm producing both radio and dancefloor-oriented contemporary electronic music.
I take care of every aspect of the music making process including composition, arrangement, vocal tuning, sound designing, mixing and mastering.
I offer my guidance through the whole task from the initial idea to a complete piece of music ready to share on music platforms.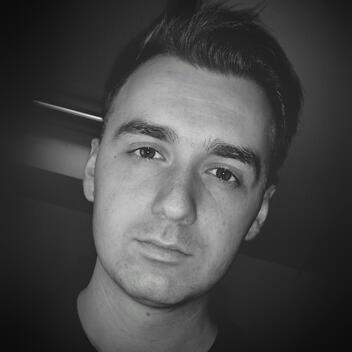 ABOUT ME
Hi! I'm Filip. I'm a full-time producer since 2011. Throughout the years I had the privilege to work with very talented artists and help them fulfill their vision for their music. I have experience in working with both very accomplished artists that released music in labels such as Armada Music, Spinnin' Records, RCA, Def Jam as well as new and unsigned acts that wanted to release music to the broader public.

As a very open person, I was always very keen to learn to produce new genres. Throughout the first years of my music production endeavor, I produced multiple subgenres of dance music for my clients. As the musical landscape changed, I started to shift my attention to the more mainstream sound of pop music combined with electronic elements that I know well.

I'm also a classically trained musician and an owner of professional, acousticly treated studio where I spend most time of my day.
Below I posted a selection of tracks that I accumulated throughout the years to give you an example of music that I produce.
---
If you'd like to work with me, please send a request to info@89keys.pl and include following details.

1. Describe the sound you're looking for to the best of your abilities. The goal would be to narrow it down to the core aspects of the specific type of music you're looking to have produced for you. (example: energetic, sad, etc.)
2. Include up to 5 reference tracks pointing out elements of production, composition or arrangement that you would like to have in your music. (example: big synths at 1:12, the bridge at 2:30, chord progression, etc.)
3. Include your previous works and a couple of words about you and your experience.
---